I plan to post a lot more about this later…but I am soliciting advice about Disney World.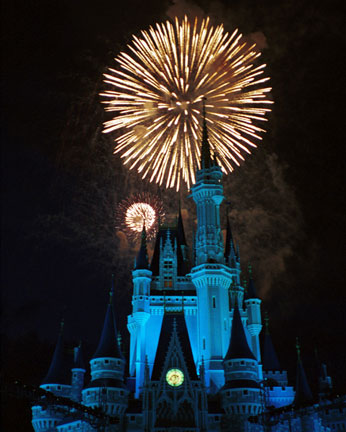 Any advice at all.
I can tell you this:
*I want to stay a week.
*We are driving down.
*My kids will be seven and ten when we go.
*We are also hoping to have my parents, my brother and SIL, two preteens and MX – who will be five.
***A burning question for me is where did you stay and how much did you like it??

Let the advice giving begin. I know ya'll have something to share!