Thursday
- Caught the Amtrak to Chicago at 7:50 a.m. Almost missed the train. Srsly - we were the people running with all their luggage at the "ALL ABOARD!" call. Train ride was lovely - the food was not as bad as expected. Arrived at
our hotel
around 4:30 (GREAT service here, but they charge for internet service and that almost killed me) and got acquainted with our room. Had dinner and a show at the 20's themed "speakeasy,"
Tommy Gun's Garage
(good food, actually, although they almost sent me to the hospital with the surprise almonds in my green beans - show was great, too).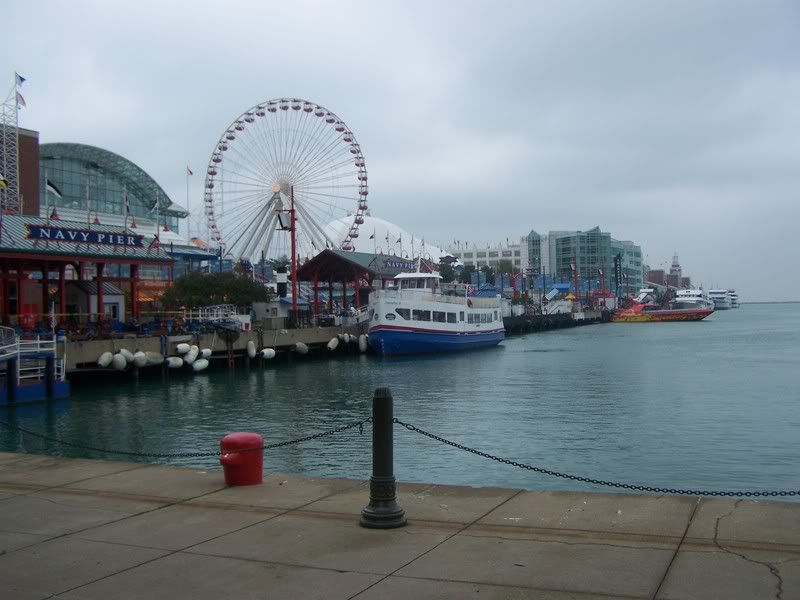 Friday - walked down to a shoreline park, then up through Navy Pier. Walked though downtown, rain started. Saw the Marilyn Monroe exhibit at the Cultural Center. Got a little freaked out. Walked around a lot more. Lunch at Buddy Guy's Legends (I know I sold myself short going here for lunch over dinner, but I am cheap and didn't want to pay the cover) where we enjoyed deep-friend okra, gumbo and a shrimp po' boy (for Mike). Walked around a lot more. Finally bought a Go Card for the following day so we could go IN places. Walked around some more. Then Volare for dinner. (Excellent. The place was packed at almost 10:00 and we still had great service.)


Saturday - it poured. And poured. And poured. Weather people said, "If you have plans, cancel them." We walked anyway. We walked for an hour to get to the Sears Tower, where we were told there was zero visibility. We went to the Art Institute and practically ran through it to have time to see other things. Caught the free trolley to the Field Museum where, again, we hurried through. Got done and had time left for one more activity. Left the museum campus to take a trolley to Navy Pier to do a shoreline tour on the boats. Was severely disappointed when nobody was there (after I called to make sure we could do it. I was mad. Very, very mad.) Defeated and feeling ripped off, we tried to find the Hershey's store to drown our disappointment with chocolate. That was another disappointment. I demanded that we go back to the hotel where our day picked up very well with the aforementioned pizza (from Gino's East) and Iron Chef. Mike said we could go to Lincoln Park Zoo and Millennium Park Sunday morning before we left.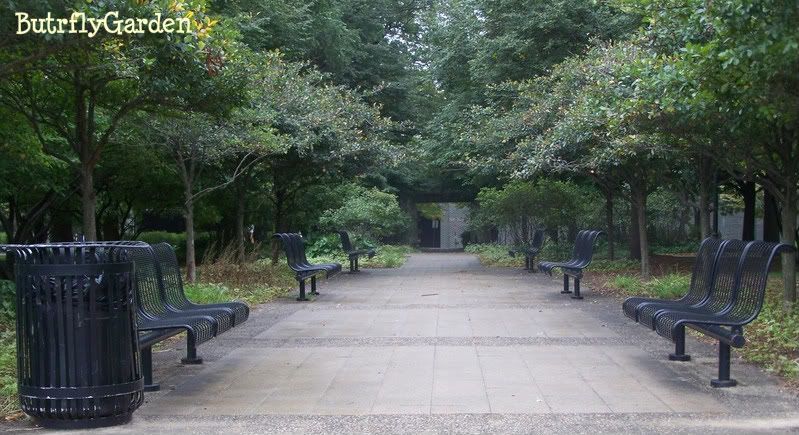 Sunday - It was still f%@!&* pouring outside so the outdoor activities were cancelled. We enjoyed our room until check out then caught a cab to the car rental place - the cabbie suggested finding alternate routes out of town as rain and flooding was causing some exits to close. Got to the car rental place to find a line OUT THE DOOR. Amtrak cancelled trains out - O'Hare was cancelling flights (No line bumps for people who reserved their car a week ahead, either). FINALLY got our car and then spent over an hour trying to get out of town. We were at the Illinois border around 5 when we realized we had not eaten or drank anything (besides the Starbucks my wonderful husband(!) went out in the rain to get while I waited in line earlier) ALL DAY. Finally found a Chili's. The rest of the night was spent driving home with Mike demonstrating his amazing skill of really getting lost. :)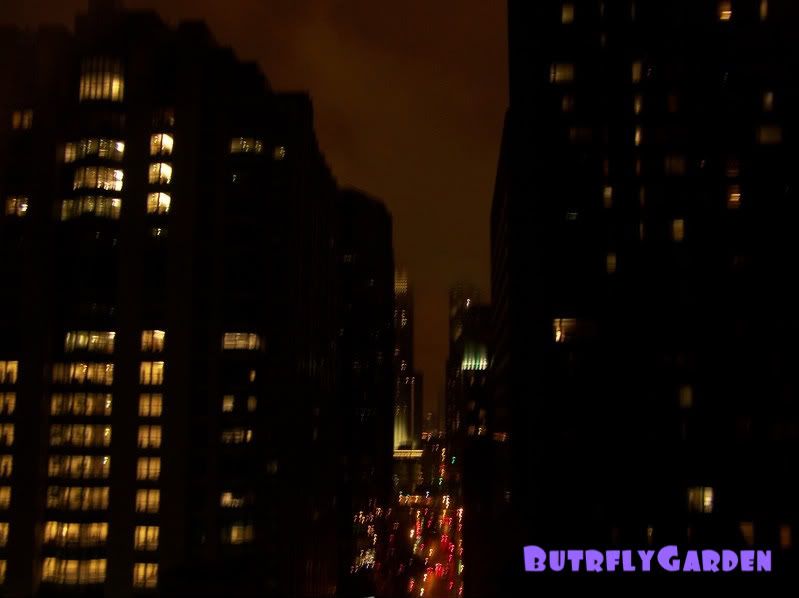 So, it started out fun and ended up frustrating me a bit. But the frustrations and disappointments helped to remind me why we were there in the first place - that no matter what the situation, we were there together and we could be happy together even when things weren't going the way we had hoped. And we can still laugh with each other when we're soaking wet, aching tired and insanely frustrated. And in the end, we still had four kid-less, jobless and responsibility-less days to just enjoy each other's company. And that we did.